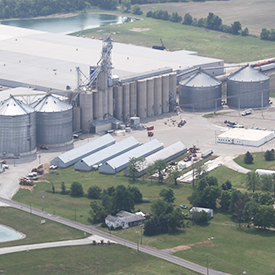 Heritage Cooperative Inc. announced they have exercised the option to purchase the feed, grain, agronomy, and retail assets of Witmer's Feed and Grain Inc of Columbiana, Ohio.
This includes Millstone Farm and Garden and the Witmer Feed, Edge™, and Show It™ Feed brands that are licensed and currently selling throughout Ohio, Pennsylvania, West Virginia, New York, and Maryland. Witmer's Feed and Grain was established in 1978.
"This proposed acquisition aligns with our goal of continued diversification of the business, while specifically enhancing feed production and operations throughout Ohio and in surrounding states," said Jeff Osentoski, President, and Chief Executive Officer of Heritage Cooperative.
"The Witmer Feed and Grain management team runs a terrific business and the company's employees operate it superbly. I am confident that the addition of the feed, grain, agronomy, and retail operations will benefit Heritage and Witmer customers immediately," continued Osentoski.
"As a member of the Heritage Cooperative team, I am personally excited to continue to serve Witmer's Feed and Grain customers and to provide additional opportunities for employees," stated Mike Witmer, President of Witmer's Feed and Grain, Inc. He continued, "Our vision and values align well with Heritage and together we will provide superior customer service and efficiencies with this strategic alignment."
The acquisition is expected to close on June 30, 2022.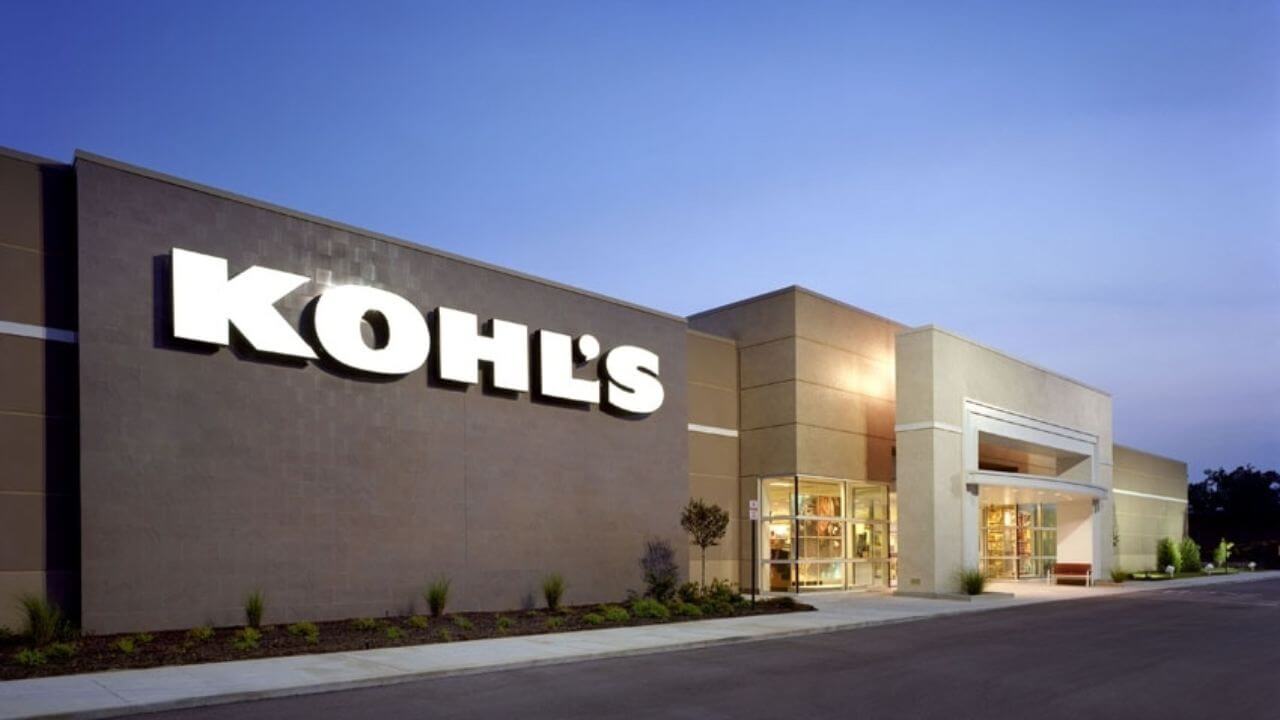 Franchise Group, Inc. (NASDAQ: FRG) today announced that it has entered into a three-week exclusive negotiation period to acquire Kohl's Corporation for $60 per share in cash.
If Franchise Group and Kohl's Corporation enter into a definitive agreement, Franchise Group intends to contribute approximately $1 billion of capital to the transaction, all of which is expected to be funded through a corresponding increase in the size of its secured debt facilities.
A majority of the financing for the transaction is anticipated to be provided on the basis of the real estate assets of Kohl's Corporation. Other than the increased secured debt facilities of Franchise Group, none of the financing for the transaction is expected to be recourse to Franchise Group.
Franchise Group remains committed to its conservative financial policies, including target leverage levels, and maximizing free cash flow generation. If a transaction is completed, it is anticipated that the free cash flow, Adjusted EBITDA, and Non-GAAP EPS of the Franchise Group would significantly increase. The significant increase in free cash flow generation is expected to further Franchise Group's objective of increasing dividends and other capital return to shareholders, while also enabling Franchise Group to accelerate continued organic and inorganic investments.
There can be no assurance any transaction will result from the ongoing discussions with Kohl's Corporation. Franchise Group does not intend to make any additional comments regarding these discussions unless and until it is appropriate to do so, or a formal agreement has been reached or transaction discussions are terminated.
About Franchise Group, Inc.
Franchise Group is an owner and operator of franchised and franchisable businesses that continually looks to grow its portfolio of brands while utilizing its operating and capital allocation philosophy to generate strong cash flow for its shareholders. Franchise Group's business lines include Pet Supplies Plus, American Freight, The Vitamin Shoppe, Badcock Home Furniture & more, Buddy's Home Furnishings, and Sylvan Learning. On a combined basis, Franchise Group currently operates over 3,000 locations predominantly located in the U.S. that are either Company-run or operated pursuant to franchising and dealer agreements.
Forward-Looking Statements
This press release contains forward-looking statements within the meaning of the Private Securities Litigation Reform Act of 1995. Forward-looking statements include, without limitation, projections, predictions, expectations, or beliefs about future events or results and are not statements of historical fact. Such statements include all statements in this press release regarding the potential acquisition of Kohl's Corporation, the timing thereof, whether such transaction proceeds and, if so, the effect thereof on Franchise Group, any expected financial performance of Kohl's Corporation or Franchise Group or the benefits that Franchise Group presently expects to derive from the transaction, including that the transaction, if completed, would significantly increase free cash flow, Adjusted EBITDA and Non-GAAP EPS of Franchise Group or allow it to increase dividends, shareholder returns or organic or inorganic investments.
Such forward-looking statements are based on various assumptions as of the time they are made and are inherently subject to known and unknown risks, uncertainties, and other factors that may cause actual results, performance, or achievements to be materially different from any future results, performance or achievements expressed or implied by such forward-looking statements. Forward-looking statements are often accompanied by words that convey projected future events or outcomes such as "expect," "believe," "estimate," "plan," "project," "anticipate," "intend," "will," "may," "view," "opportunity," "potential," or words of similar meaning or other statements concerning opinions or judgment of the Company or its management about future events. Although the Company believes that its expectations with respect to forward-looking statements are based upon reasonable assumptions within the bounds of its existing knowledge of its business and operations, there can be no assurance that actual results, performance, or achievements of the Company will not differ materially from any projected future results, performance or achievements expressed or implied by such forward-looking statements.
Actual future results, performance or achievements may differ materially from historical results or those anticipated depending on a variety of factors, many of which are beyond the control of the Company. We refer you to the "Risk Factors" and "Management's Discussion and Analysis of Financial Condition and Results of Operations" sections of the Company's Annual Report on Form 10-K for the period ended December 25, 2021, and comparable sections of the Company's Quarterly Reports on Form 10-Q and other filings, which have been filed with the SEC and are available on the SEC's website at www.sec.gov.
All of the forward-looking statements made in this press release are expressly qualified by the cautionary statements contained or referred to herein. Readers are cautioned not to rely on the forward-looking statements contained in this press release. Forward-looking statements speak only as of the date they are made and the Company does not undertake any obligation to update, revise or clarify these forward-looking statements, whether as a result of new information, future events, or otherwise.
Source: Franchise Group Press Release, Yahoo! Finance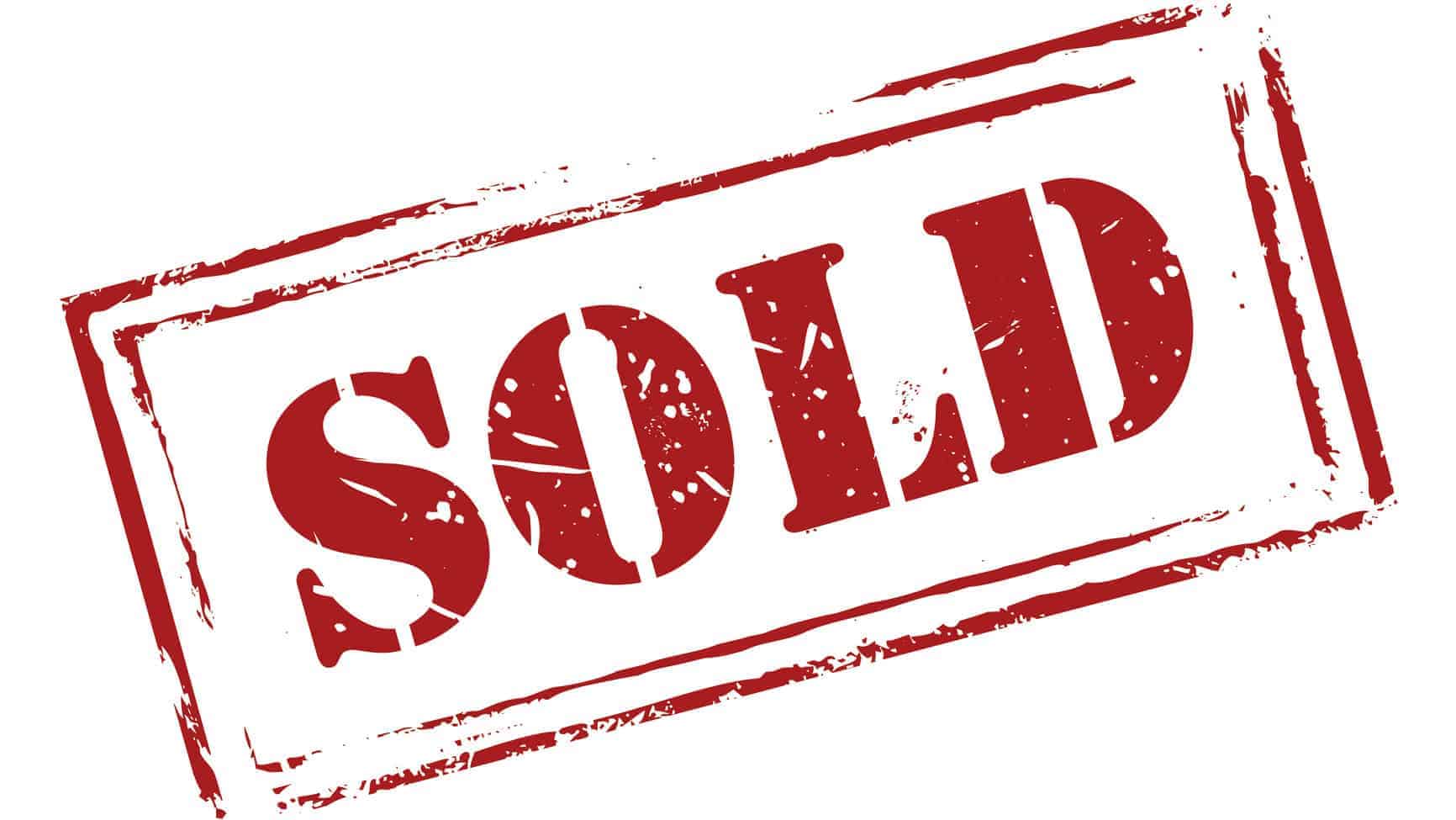 According to the Delaware County Auditor's Office, there were two valid sales involving commercially zoned properties this week in Delaware County.
Garrett Development Group LLC purchased 1460 Manning Parkway in Powell, Ohio, for $1,180,000. The building is an office condominium that was built in 1996 and has 3,919 square feet. Manning Parkway is located off State Route 315 just north of Worthington Hills in southern Delaware County.
EBJT Holdings LLC purchased 6351 State Route 656 in Sunbury, Ohio, for $61,800. The property is essentially 0.81 acres of land with an old structure on it. It sits in "downtown" Olive Green just north of the State Routes 521 and 656 intersection.
A valid sale is one in which the parties are not related and the purchase is considered an "arm's length" transaction.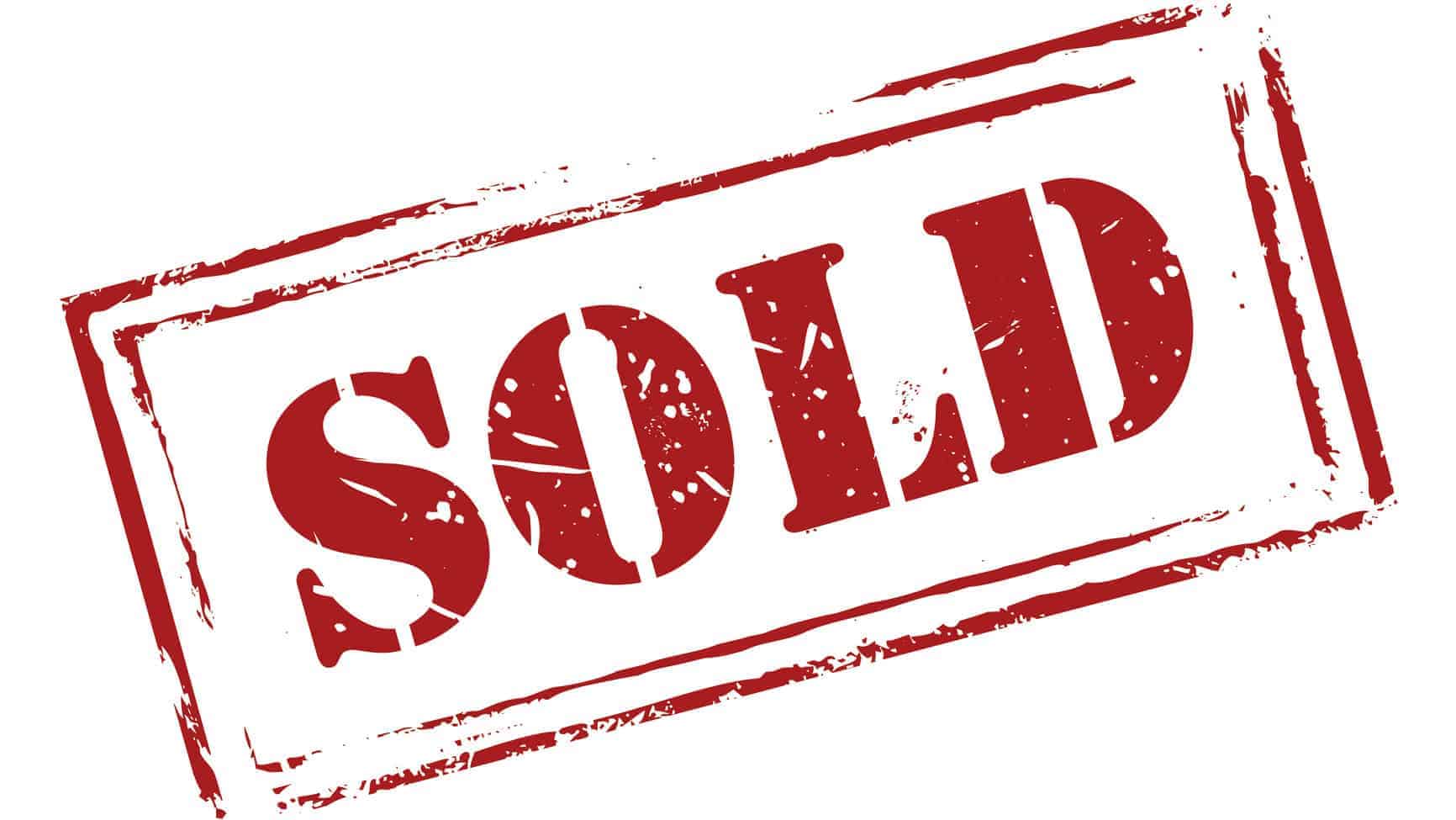 AZM Realty Ltd. has purchased a Sunbury, Ohio office building this past week for the only valid-sale transaction in Delaware County, Ohio, according to the Delaware County Auditor's Site.
The property, located at 801 West Cherry Street — State Routes 36/37 — is a two-story structure located on the north side of the building just at the edge of Sunbury towards I-71. The building was built in 1996 and has 12,000 square feet that are rented to multiple tenants. According to the Delaware County Auditor, AZM Realty Ltd. paid $1,042,000 for the property.
A valid sale is a term utilized by the Auditor's office to differentiate between simply a change or edit to the title of a property that must be recorded but does not necessarily mean a change of hands. Valid sale can also be called an arm's length transaction, essentially meaning that – in theory – neither party was in distress and the value can be considered the highest and best for the property today.
According to the Delaware County Auditor, there were two valid sales of commercial property in Delaware County last week.
This Week's Commercial Real Estate Sales
The property at 325 Venture Street in Lewis Center, Ohio, sold for $499,999 to Carrot LLC. 325 Venture is a single-store 4,250 square foot office building sitting on 1.25 acres. Venture Street is located in the section just south of Polaris Parkway and east of US 23.
A property on Cheshire Road was sold to The Shire LLC for $1,522,500. The lot is located east of Africa Road. The Delaware County Auditor's site didn't return any information on the parcel at this time.
What is a valid sale?
If you get the list of this week's sales from the Delaware County Auditor you know that more than two properties were transferred. However, only two of them were valid sales. A valid sale is constituted when two non-related parties make an agreement for the property to change hands. Most invalid sales are changes in the documented ownership — moving from personal to LLC — or a refinance on the property.
All statistics are courtesy of the Delaware County Auditor's office. Toby Boyce, with Coldwell Banker Realty, did not participate in either of these sales.

Sawmill Delaware Investment LLC purchased just over four acres of land on Innovation Court this past week according to the Delaware County Auditor.
The 4.701 acres are located at the northwest end of Innovation Court, just south of where Airport Road currently runs along the south side of the airport. According to the auditor's office, Sawmill Delaware Investment LLC purchased the property for $291,462 or $62,000 per acre.
This will connect to an additional 8.363 acres that Sawmill Delaware Investment LLC purchased in 2016. In a sign of the changing market, they purchased the 8+ acres for about $35,000 per acre.
The seller was MPTB LLC.