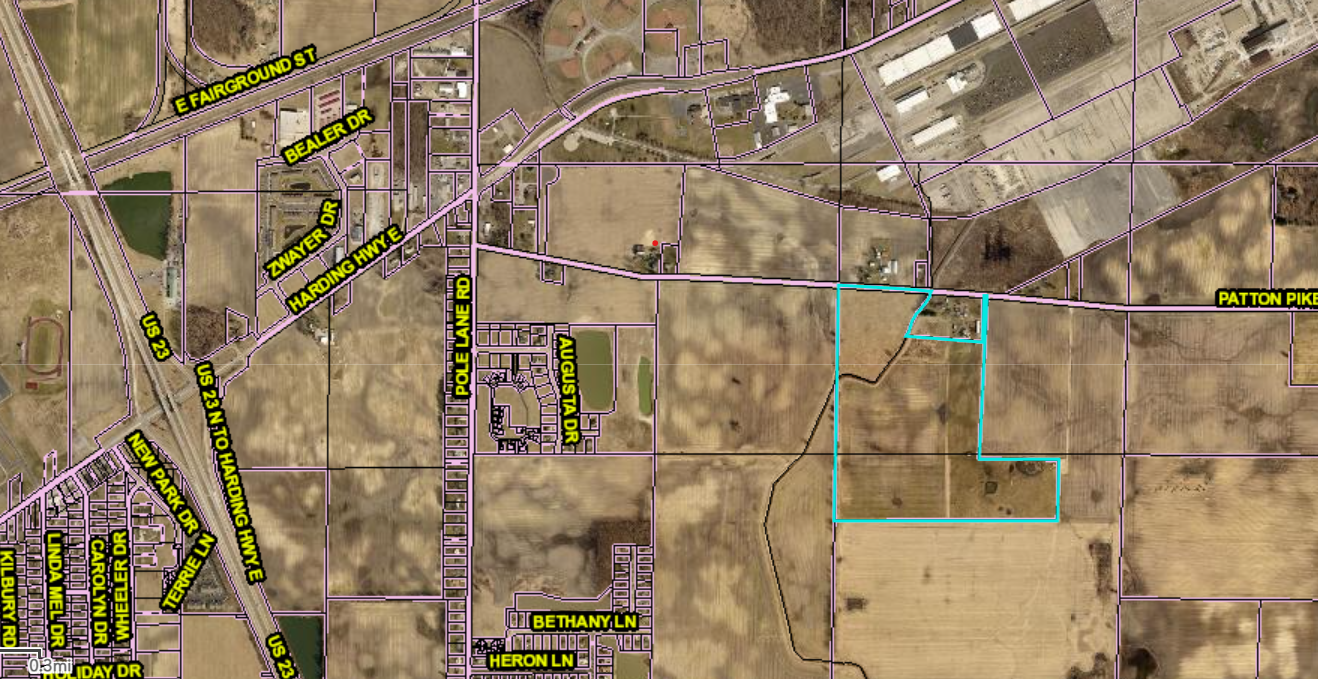 Whetstone Land Company LLC has purchased 75 acres along Patten Pike in Caledonia, Ohio – just east of Marion, Ohio – recently according to the Marion County Auditor's Web site.
The land – divided into two parcels includes the home at 2699 Patten Pike – is located between Pole Lane Road and State Route 98. According to the Auditor's site, they paid $500,000 for both parcels.

Flores Landscaping and Patio has purchased five acres along US 42 in southern Delaware, Ohio, according to the Delaware County Auditor this week.
The company purchased a five-acre parcel located adjacent to the diaper factory (Domtar Personal Care) between Slack and London Roads. The Auditor's office reports the purchase price as $200,000.
Flores Landscaping and Patio, owned by Sergio Flores, covers most of Central Ohio according to its Web site. They build about anything outdoors, according to its Web site that includes:
Patios
Kitchens
Fire pits
Fireplaces
Pathways
Pergolas
Mulch bed walls
Lighting
Landscaping
Pools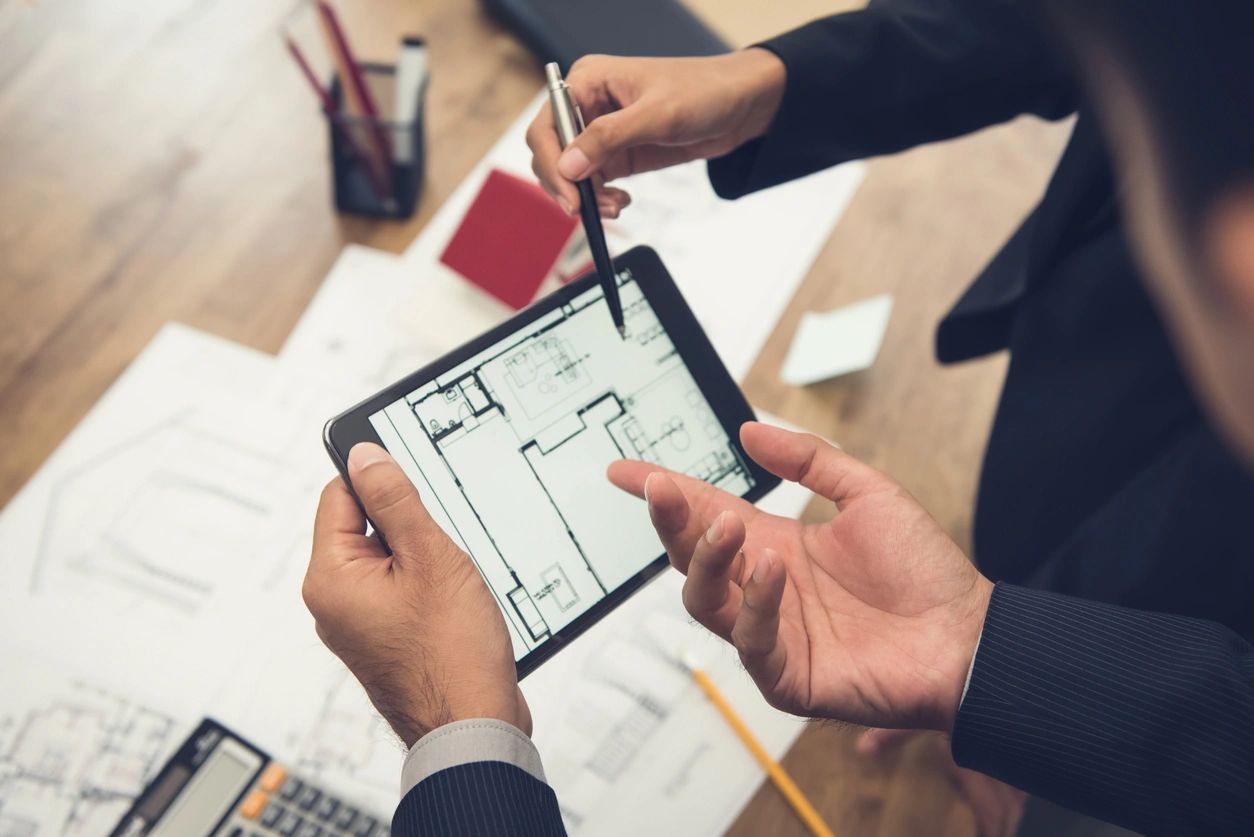 The former Betty's Boutique has found a new owner according to the Delaware County Auditor's office.
The property, located 4111 Stover Road, sits at the intersection of Stover Road and State Route 36 just west of Ostrander, Ohio. The property was purchased for $230,000 by a Delaware couple.
In total, four commercial properties changed hands in Delaware County last week. They included the following:
| | | |
| --- | --- | --- |
| Address | City | Transfer Price |
| 160 Johnson Drive | Delaware | $862,297 |
| 653 McCorkle Way | Westerville | $199,000 |
| 68 Olentangy Crossing | Delaware | $525,000 |
| 4111 Stover Road | Ostrander | $230,000 |
Information courtesy of the Delaware County Auditor's Office.
If you are looking to buy or sell commercial real estate in Central and North-Central Ohio call Toby Boyce at (419) 618-8629!