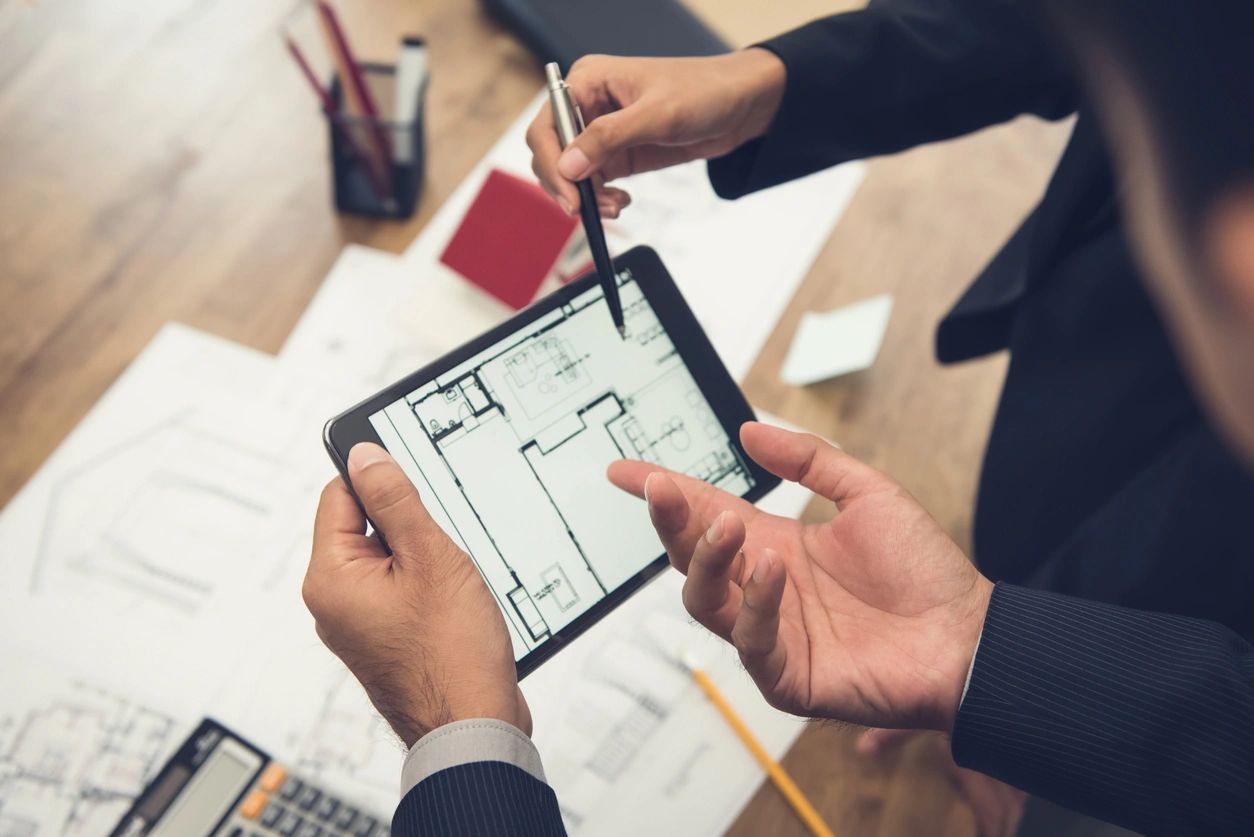 The former Betty's Boutique has found a new owner according to the Delaware County Auditor's office.
The property, located 4111 Stover Road, sits at the intersection of Stover Road and State Route 36 just west of Ostrander, Ohio. The property was purchased for $230,000 by a Delaware couple.
In total, four commercial properties changed hands in Delaware County last week. They included the following:
| | | |
| --- | --- | --- |
| Address | City | Transfer Price |
| 160 Johnson Drive | Delaware | $862,297 |
| 653 McCorkle Way | Westerville | $199,000 |
| 68 Olentangy Crossing | Delaware | $525,000 |
| 4111 Stover Road | Ostrander | $230,000 |
Information courtesy of the Delaware County Auditor's Office.
If you are looking to buy or sell commercial real estate in Central and North-Central Ohio call Toby Boyce at (419) 618-8629!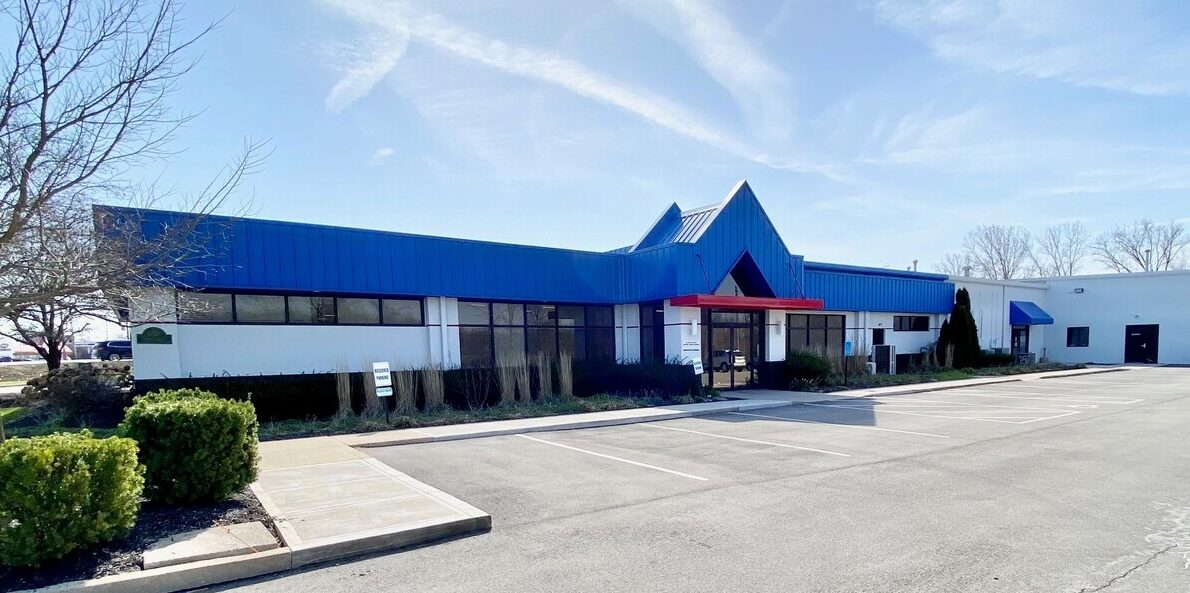 The city of Delaware completed the purchase of the former American Freight retail and corporate headquarters at 680 Sunbury Road in Delaware, Ohio, this past week according to the Delaware County Auditor's office.
The city paid $3,995,000 for the parcel which is expected to become the city's fifth fire station. The city will repurpose and renovate the current space rather than having to build an entirely new station. According to the Delaware Gazette story from about a month ago, that is estimated to save the city $13,000,000.
The station is expected to be completed in late 2023.