Flores Landscaping and Patio has purchased five acres along US 42 in southern Delaware, Ohio, according to the Delaware County Auditor this week.
The company purchased a five-acre parcel located adjacent to the diaper factory (Domtar Personal Care) between Slack and London Roads. The Auditor's office reports the purchase price as $200,000.
Flores Landscaping and Patio, owned by Sergio Flores, covers most of Central Ohio according to its Web site. They build about anything outdoors, according to its Web site that includes:
Patios
Kitchens
Fire pits
Fireplaces
Pathways
Pergolas
Mulch bed walls
Lighting
Landscaping
Pools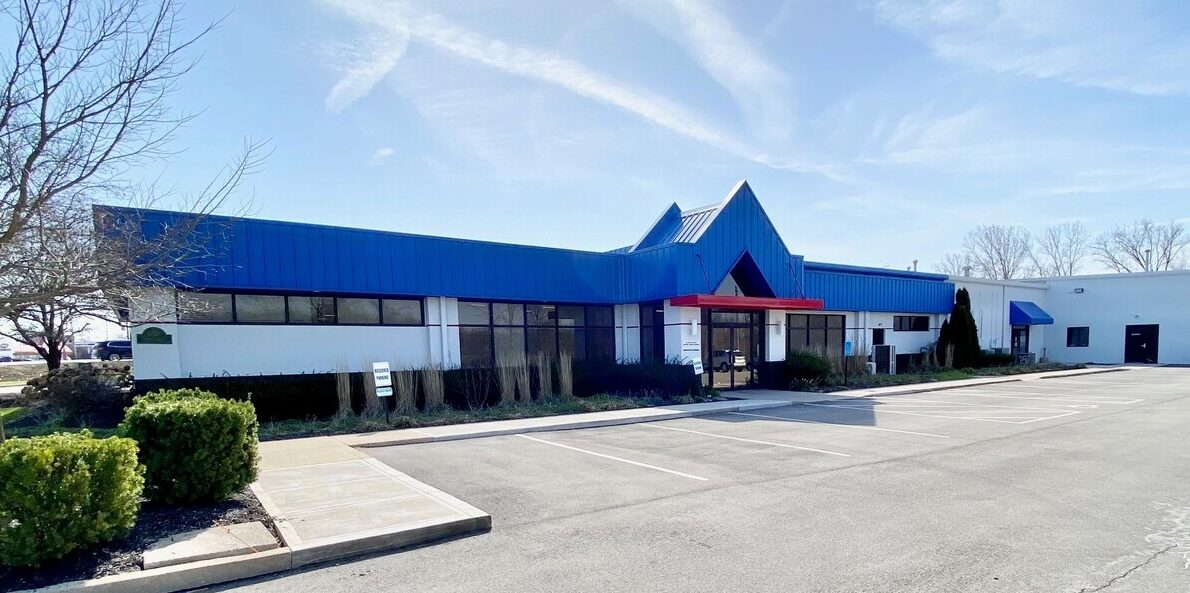 The city of Delaware completed the purchase of the former American Freight retail and corporate headquarters at 680 Sunbury Road in Delaware, Ohio, this past week according to the Delaware County Auditor's office.
The city paid $3,995,000 for the parcel which is expected to become the city's fifth fire station. The city will repurpose and renovate the current space rather than having to build an entirely new station. According to the Delaware Gazette story from about a month ago, that is estimated to save the city $13,000,000.
The station is expected to be completed in late 2023.