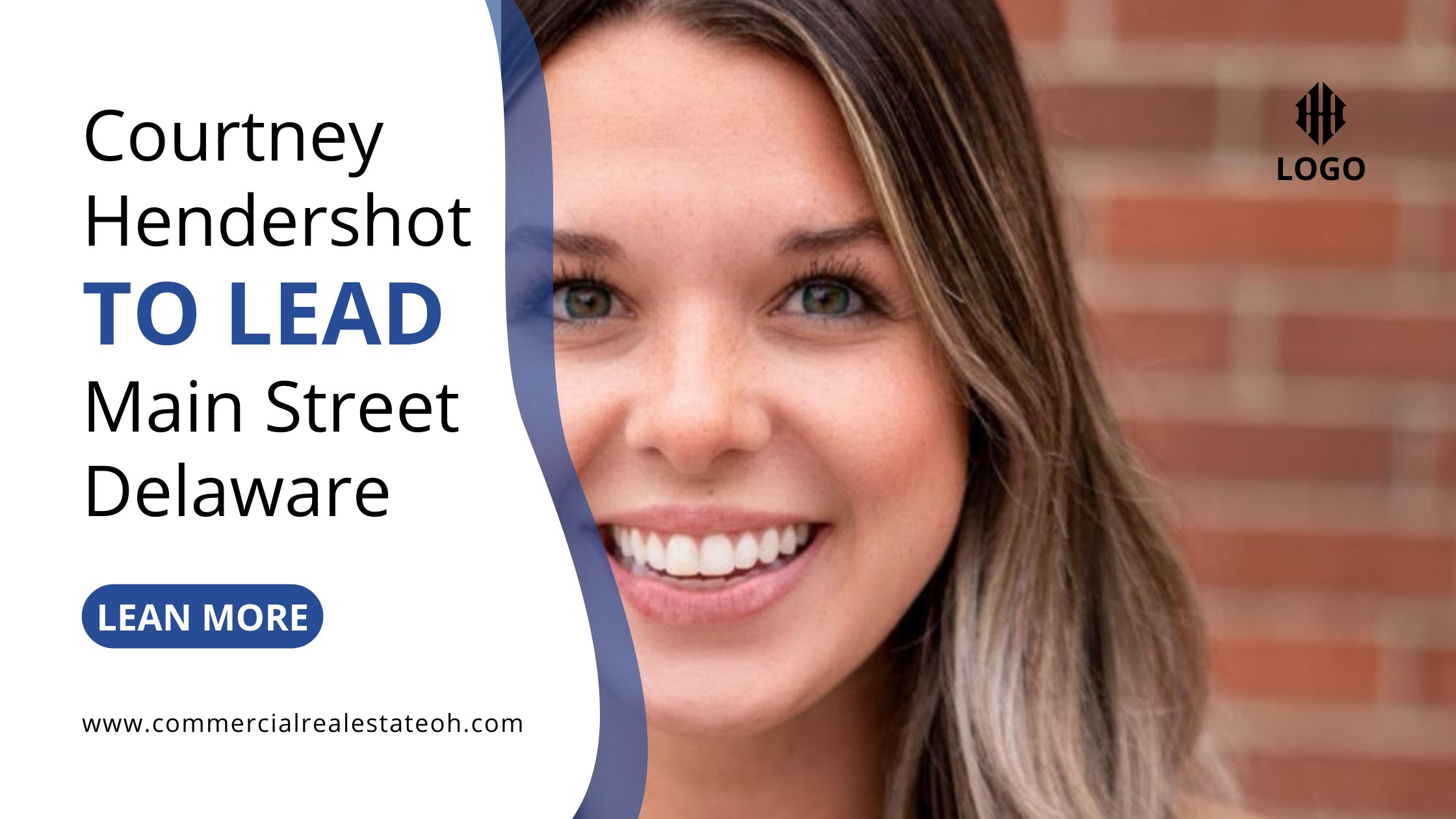 Main Street Delaware announced today that Courtney Hendershot will join the organization on July 5 as its new executive director.
Hendershot currently is the economic development project manager for the City of Delaware. In the role, she assists existing businesses in expansion and retention efforts. Hendershot also helped the downtown district to secure more than $350,000 in pandemic-related grants aiding 49 businesses.
"The Main Street Delaware Board of Directors is excited to welcome Courtney as our new executive director," said Jeff Kirby, board president. "We are confident her commitment and skills will help us to continue to move the downtown forward even as we preserve and celebrate the past."
Beyond Hendershot's experience in economic development, she has past experience with Main Street communities. She came to know and understand what Main Street organizations mean for a city and downtown after college when she worked for Downtown PKB, a Main Street community in Parkersburg, West Virginia. Her experience there included event planning and promotion, securing sponsorship, and fundraising, as well as marketing and social media management.
Hendershot graduated from Ohio Northern University in 2017 with a Bachelor of Science in Business Administration (BSBA) in Marketing and Social Media.
She said she is committed to continuing to make Downtown Delaware a vibrant place for everyone while looking to further support downtown business and continue growth.
"Being a part of the community during such a hard time and trying to find my footing during the pandemic, has really allowed me to see all the potential of our downtown.

Courtney Hendershot
"I am excited to start a new venture within the City of Delaware," Hendershot said. "Being a part of the community during such a hard time and trying to find my footing during the pandemic, has really allowed me to see all the potential of our downtown. I am fortunate to be able to continue working with such a wonderful Board of Directors, Caroline, volunteers, and downtown businesses."
As it solidifies its leadership team, the Main Street Board of Directors also is promoting current program coordinator Caroline Pusateri to program director effective immediately. Pusateri joined Main Street Delaware in 2018 as an office assistant and become program coordinator in 2019.
"Caroline's work is evident in every successful event that Main Street holds, and we are pleased to recognize her focus and creativity with this well-deserved promotion," Kirby said. "Downtown Delaware is in good hands with Courtney and Caroline collaborating to make the area as successful as it can be."
Source: Main Street Delaware Press Release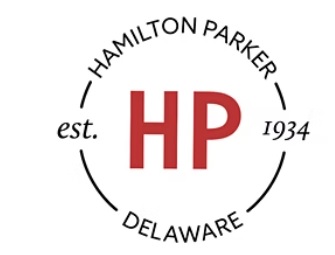 Hamilton Parker Outlet Store is celebrating its 25th anniversary on Friday, June 17, from Noon until 2 p.m.
The store, located at 188 East William Street just east of the walking bridge tracks in downtown Delaware, Ohio, will be having Dos Hermanos Taco Truck and corn hole for those that stop by.
For more information check out the Eventbrite page.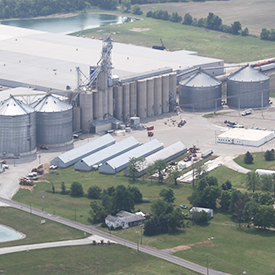 Heritage Cooperative Inc. announced they have exercised the option to purchase the feed, grain, agronomy, and retail assets of Witmer's Feed and Grain Inc of Columbiana, Ohio.
This includes Millstone Farm and Garden and the Witmer Feed, Edge™, and Show It™ Feed brands that are licensed and currently selling throughout Ohio, Pennsylvania, West Virginia, New York, and Maryland. Witmer's Feed and Grain was established in 1978.
"This proposed acquisition aligns with our goal of continued diversification of the business, while specifically enhancing feed production and operations throughout Ohio and in surrounding states," said Jeff Osentoski, President, and Chief Executive Officer of Heritage Cooperative.
"The Witmer Feed and Grain management team runs a terrific business and the company's employees operate it superbly. I am confident that the addition of the feed, grain, agronomy, and retail operations will benefit Heritage and Witmer customers immediately," continued Osentoski.
"As a member of the Heritage Cooperative team, I am personally excited to continue to serve Witmer's Feed and Grain customers and to provide additional opportunities for employees," stated Mike Witmer, President of Witmer's Feed and Grain, Inc. He continued, "Our vision and values align well with Heritage and together we will provide superior customer service and efficiencies with this strategic alignment."
The acquisition is expected to close on June 30, 2022.