According to the Delaware County Auditor, there were two valid sales of commercial property in Delaware County last week.
This Week's Commercial Real Estate Sales
The property at 325 Venture Street in Lewis Center, Ohio, sold for $499,999 to Carrot LLC. 325 Venture is a single-store 4,250 square foot office building sitting on 1.25 acres. Venture Street is located in the section just south of Polaris Parkway and east of US 23.
A property on Cheshire Road was sold to The Shire LLC for $1,522,500. The lot is located east of Africa Road. The Delaware County Auditor's site didn't return any information on the parcel at this time.
What is a valid sale?
If you get the list of this week's sales from the Delaware County Auditor you know that more than two properties were transferred. However, only two of them were valid sales. A valid sale is constituted when two non-related parties make an agreement for the property to change hands. Most invalid sales are changes in the documented ownership — moving from personal to LLC — or a refinance on the property.
All statistics are courtesy of the Delaware County Auditor's office. Toby Boyce, with Coldwell Banker Realty, did not participate in either of these sales.

Sawmill Delaware Investment LLC purchased just over four acres of land on Innovation Court this past week according to the Delaware County Auditor.
The 4.701 acres are located at the northwest end of Innovation Court, just south of where Airport Road currently runs along the south side of the airport. According to the auditor's office, Sawmill Delaware Investment LLC purchased the property for $291,462 or $62,000 per acre.
This will connect to an additional 8.363 acres that Sawmill Delaware Investment LLC purchased in 2016. In a sign of the changing market, they purchased the 8+ acres for about $35,000 per acre.
The seller was MPTB LLC.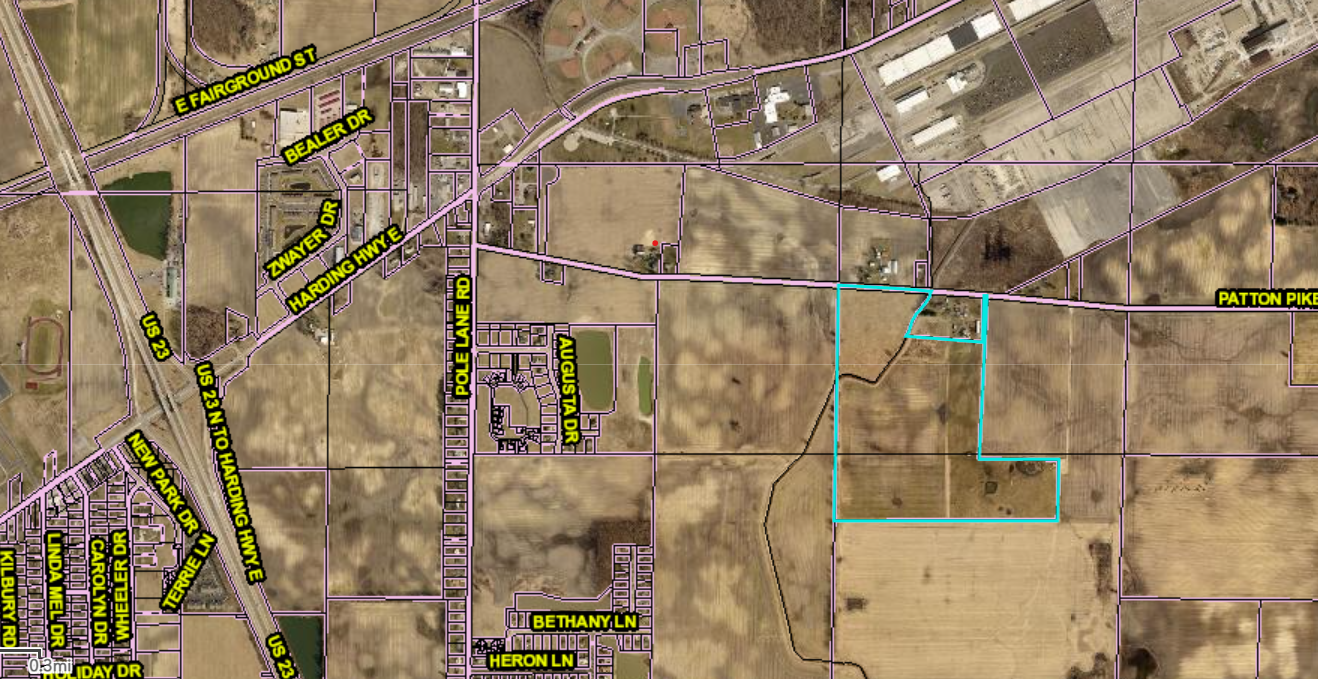 Whetstone Land Company LLC has purchased 75 acres along Patten Pike in Caledonia, Ohio – just east of Marion, Ohio – recently according to the Marion County Auditor's Web site.
The land – divided into two parcels includes the home at 2699 Patten Pike – is located between Pole Lane Road and State Route 98. According to the Auditor's site, they paid $500,000 for both parcels.

Flores Landscaping and Patio has purchased five acres along US 42 in southern Delaware, Ohio, according to the Delaware County Auditor this week.
The company purchased a five-acre parcel located adjacent to the diaper factory (Domtar Personal Care) between Slack and London Roads. The Auditor's office reports the purchase price as $200,000.
Flores Landscaping and Patio, owned by Sergio Flores, covers most of Central Ohio according to its Web site. They build about anything outdoors, according to its Web site that includes:
Patios
Kitchens
Fire pits
Fireplaces
Pathways
Pergolas
Mulch bed walls
Lighting
Landscaping
Pools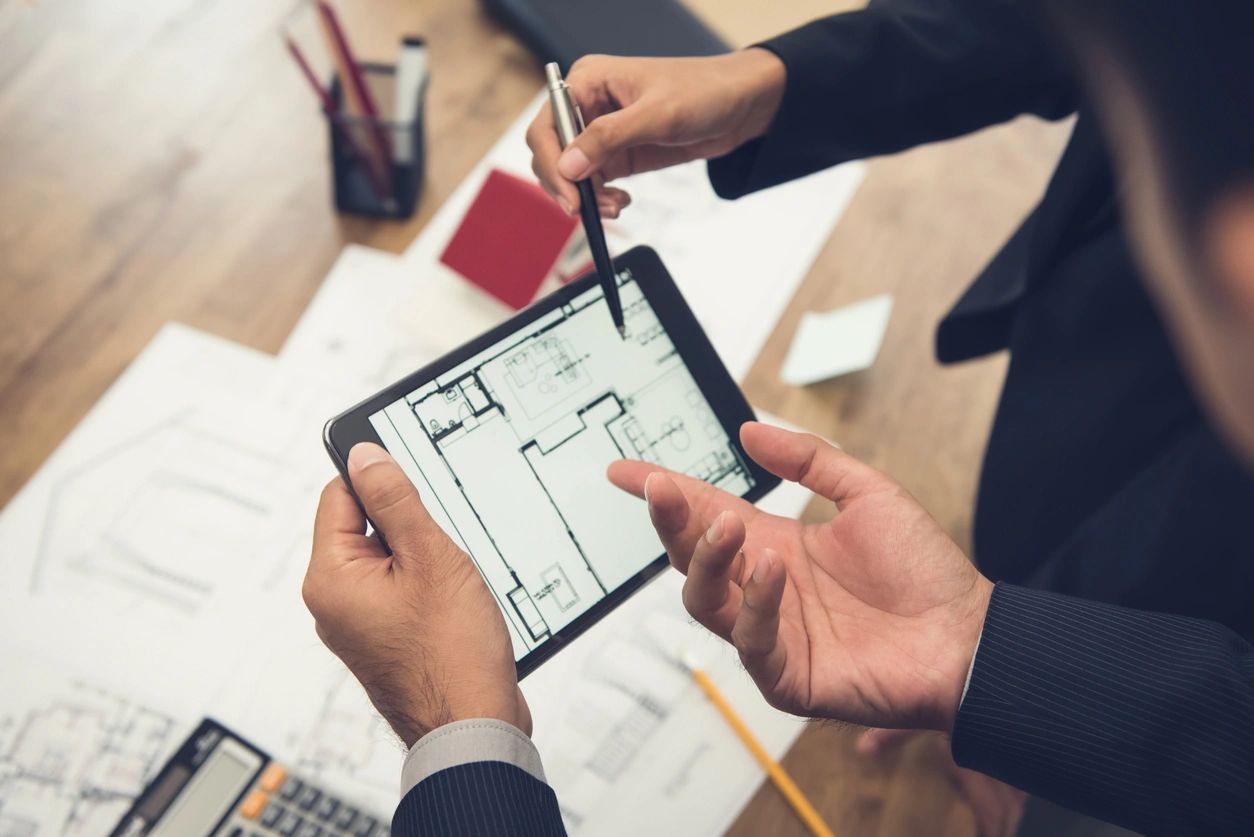 The former Betty's Boutique has found a new owner according to the Delaware County Auditor's office.
The property, located 4111 Stover Road, sits at the intersection of Stover Road and State Route 36 just west of Ostrander, Ohio. The property was purchased for $230,000 by a Delaware couple.
In total, four commercial properties changed hands in Delaware County last week. They included the following:
| | | |
| --- | --- | --- |
| Address | City | Transfer Price |
| 160 Johnson Drive | Delaware | $862,297 |
| 653 McCorkle Way | Westerville | $199,000 |
| 68 Olentangy Crossing | Delaware | $525,000 |
| 4111 Stover Road | Ostrander | $230,000 |
Information courtesy of the Delaware County Auditor's Office.
If you are looking to buy or sell commercial real estate in Central and North-Central Ohio call Toby Boyce at (419) 618-8629!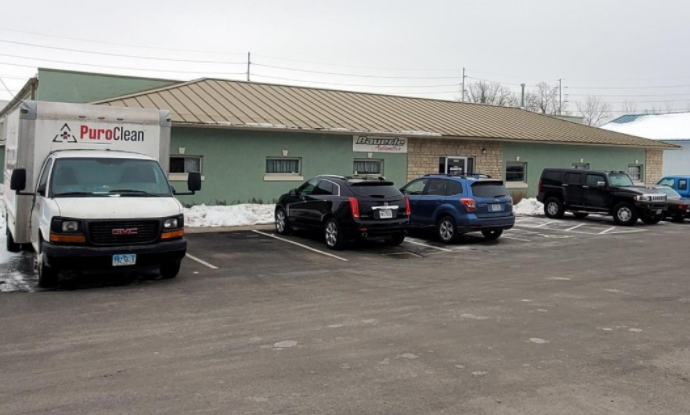 223 Curtis Street LLC recently purchased the property at — surprise — 223 Curtis Street in Delaware, Ohio.
The property, which houses Bauerle Automotive, is just over 15,550 square feet and sits on 1.17 acres. According to the Delaware County Auditor's Office, the parcel exchanged hands for $790,000.
According to the Columbus REALTORS MLS listing, the property was listed for sale at $845,000 with the business for sale at $125,000.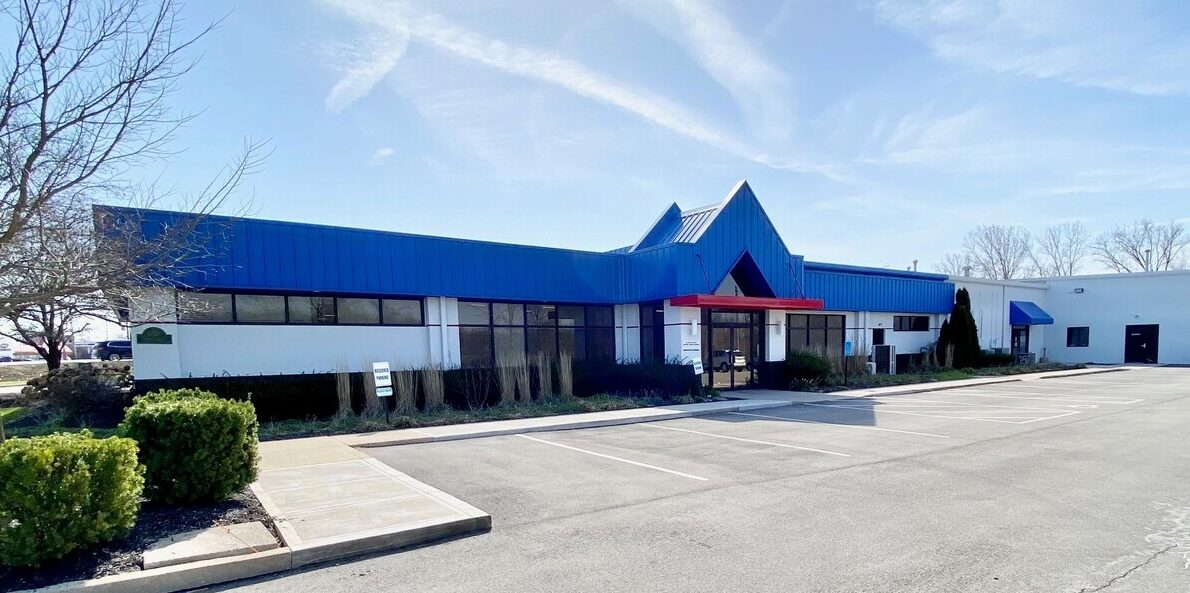 The city of Delaware completed the purchase of the former American Freight retail and corporate headquarters at 680 Sunbury Road in Delaware, Ohio, this past week according to the Delaware County Auditor's office.
The city paid $3,995,000 for the parcel which is expected to become the city's fifth fire station. The city will repurpose and renovate the current space rather than having to build an entirely new station. According to the Delaware Gazette story from about a month ago, that is estimated to save the city $13,000,000.
The station is expected to be completed in late 2023.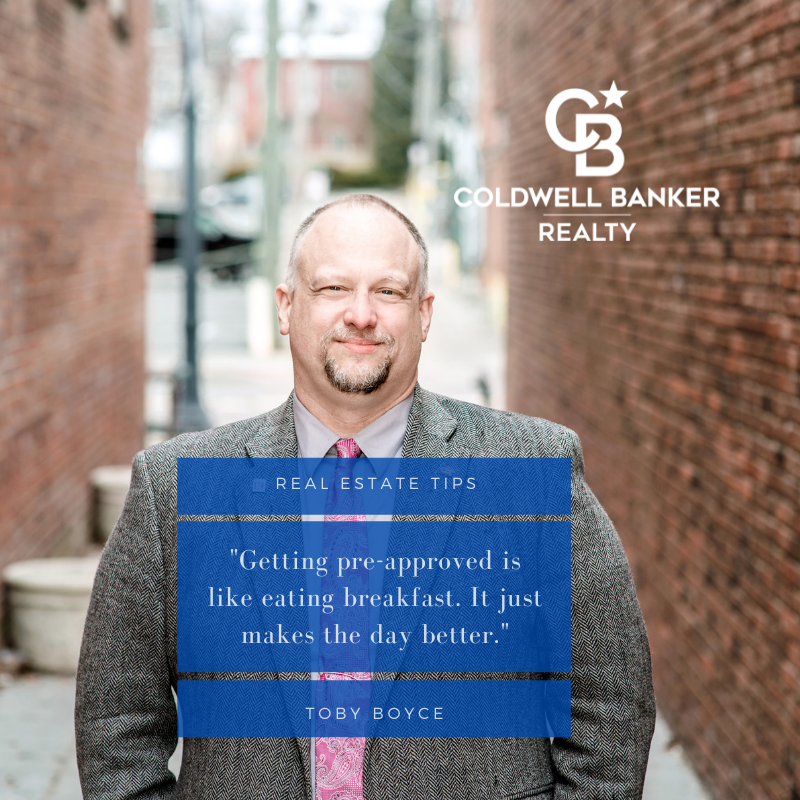 It is always one of the first conversations any real estate agent will ask: "Are you pre-approved?"
"Getting pre-approved by the bank is like eating breakfast. It just makes the rest of the day better."

Toby Boyce
Breakfast is the most important meal of the day according to years of experts. And for many reasons the pre-approval or initial discussion with the bank is the most important part of your real estate transaction.
Your Banker, Your Fighter on a Commercial Loan
Anyone that has applied for a commercial loan, knows that the "pre-approval letter" is a myth in this world. However, a good commercial lender – like the ones listed below – can take your financial documents and in a personal interview figure out your goals and aspirations and determine the bank's comfort level with your project. That comfort level will directly corelate with how much they are willing to commit.
It is important to have them on board long before we find that property — usually happening at the same time you begin meeting and interviewing real estate counselors. Talk to several different banks and find a lender that you are comfortable with.
At community-minded banks, there is still a loan committee that meets once a week and discusses the majority of the loans that the bank is considering. So your lender is more than just a face, but becomes the face of your dreams. She is the one standing in the committee room as your ambassador and the stronger the information she is armed with the more likely you are to get the loan.
Featured Commercial Lenders +
For Those Looking to Buy a House or Condominium
While the commercial world is focused more on the property and what you can do with it — the residential process is a lot more focused on you. You're going to want to have a solid credit score, at least 3% down payment, and documentation for your income when you reach out to the residential lenders – like the featured ones below. Or be prepared to have a plan to achieve these items.
You'll provide your tax returns, 1099 or W-2, and some other information to the lender and they'll generate what is called a pre-approval letter which carries a lot more weight than a pre-qualification. The biggest difference is that in the pre-approval they've received some documentation and pulled your credit to verify your ability to purchase the property. While a pre-qualification they just take the numbers you provide and say "you can qualify for $x."
But if you exagerated your numbers it can change the interest rate, or the ratios they use to come up with a maximum number and it will change how much you can afford.
The pre-approval process should begin early in the process. A lot of times it starts about the same time as you select a real estate counselor, but can be done — or even switched if needed — later if the need arises. If you are a 1099 employee, I would suggest starting very early … like maybe now if you want to buy in the spring. They need a lot of information and sometimes it requires you to go back not only in your files but to previous clients to get verfication.
But it is worth it in the end when you have a strong pre-approval letter that the lender can say has been already cleared a lot of the hurdles that can come up in the financing stage.
Featured Residential Lenders +
Local, Local, Local
We always recommend going with a local lender that serves your community for your project. Their commitment to you is also a commitment to the community in which they serve.
I'll beat this horse until it is good and dead. Choose vendors that are committed to your neighborhood because they are the ones that are sponsoring your kids baseball team — but also are the backbone of the local economy. I'll get off my soap box for a bit, but you'll read a lot about being local, local, local.
---
+ – Featured providers are a service to our clients and we provide referrals to outside companies. Recommendations are from Toby's experience meeting and networking – or in some cases personally working with them on his own home. A few of these affiliates may have an association with Coldwell Banker Realty, however Toby receives no compensation for them for transactions. Though he believes you'll have a good experience with all the vendors, that cannot be guaranteed.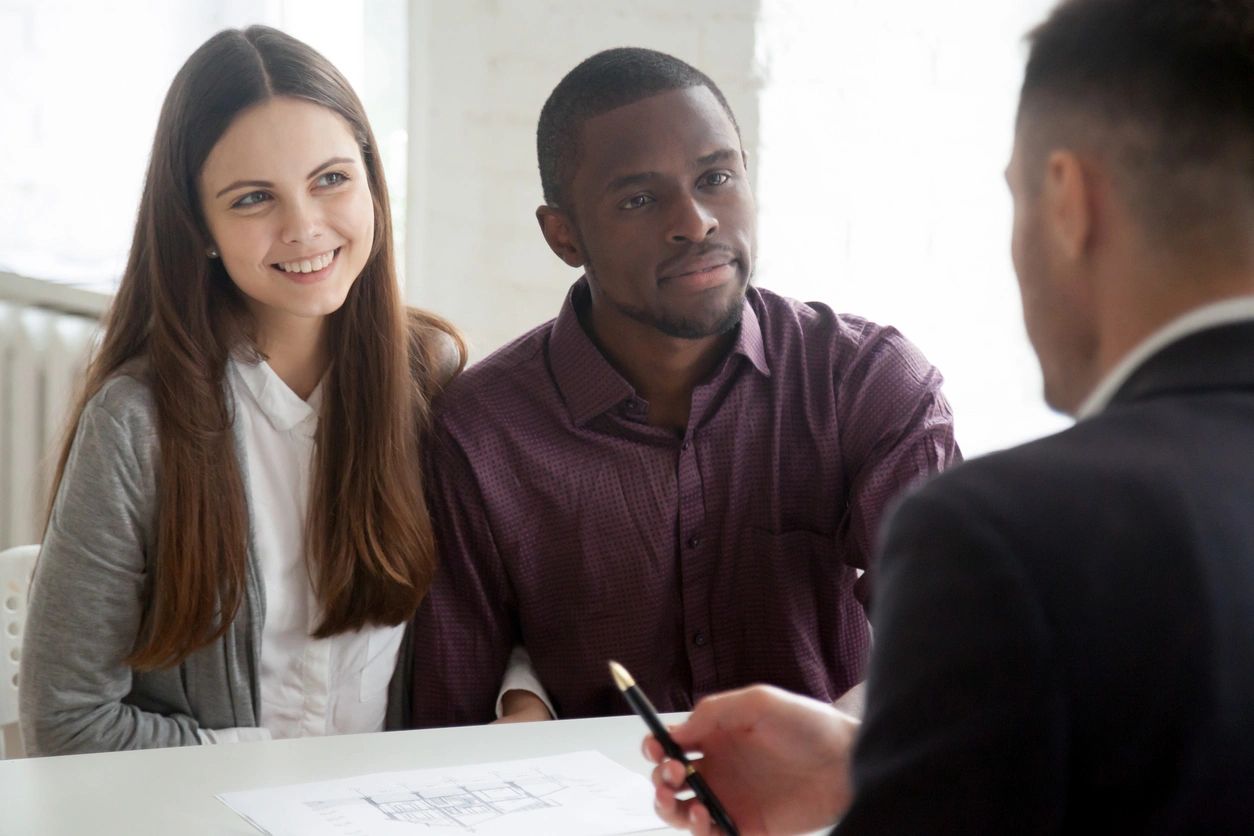 It is that time of year, turkey is on your mind. But, follow the advice of Greg Smith and IPX 1031 and keep those turkeys on the table and out of your 1031 exchange.
Recently, Greg provided a list of five ways to keep your 1031 exchange on track.
Forgetting to set up your exchange before closing
Looking for a full tax deferral but not buying equal or greater than
Not identifying on time
Waiting to look for Replacement Property
Making sure your exchange funds are safe
Go more in depth by reading the article and if you need a 1031 Exchange contact Toby Boyce and Greg Smith today.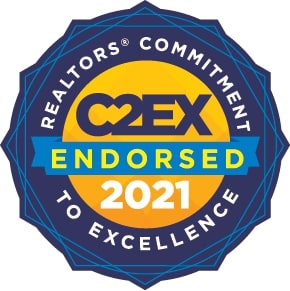 DELAWARE, OHIO, November 16, 2021 – Toby E. Boyce, MBA, CREM, SFR, GRI, a real estate agent with Delaware County Board of Realtors® has earned the REALTORS® Commitment to Excellence Endorsement from the National Association of Realtors®. The Endorsement goes to Realtors® who have demonstrated knowledge and competency in ten core areas of real estate practice:
Client service
Professional reputation
Real estate law
Realtor® Code of Ethics
Equal service to all (Article 10 of the Code)
Advocacy of real property ownership
Trust and integrity
Use of technology
Data privacy
Areas of practice
The C2EX Endorsement, available only to Realtors®, is earned through a self-directed program that enables users to assess and build on their competency in each of the core areas. Boyce was one of the first to earn the award in 2018 when the program rolled out and renewed his commitment to excellence this summer as required by the program.
Launched in November 2018, this innovative program sets the standard for what it means to be a professional in the real estate brokerage business.
"Since it was launched in 2018, NAR's REALTORS® Commitment to Excellence program has transformed our field, spotlighting Realtor® professionalism and helping our members gain a critical competitive edge over the industry," said NAR President Charlie Oppler, a Realtor® from Franklin Lakes, N.J., and the CEO of Prominent Properties Sotheby's International Realty. "Available only to Realtors®, the C2EX endorsement offers a completely customized path toward success based on each individuals' pre-existing knowledge, and it's clear why thousands of NAR members have already signed up to pursue their endorsement. Today, we are proud of Toby Boyce for making this commitment and distinguishing himself in Columbus's real estate market."
Boyce, a Delaware, Ohio, resident, is a real estate counselor with Coldwell Banker Realty after partnering with the brokerage this past summer to launch a local office in the community about 30 miles north of Columbus. Boyce earned his bachelor's degree from Mount Union College and his Master's in Business Administration from Heidelberg College. Boyce is married to Gretchen and the couple has a five-year-old daughter, Olivia, and a boxer.
The National Association of Realtors® is America's largest trade association, representing over 1.4 million members involved in all aspects of the residential and commercial real estate industries.