I-71 Property Changes Hand For 14+ Million This Week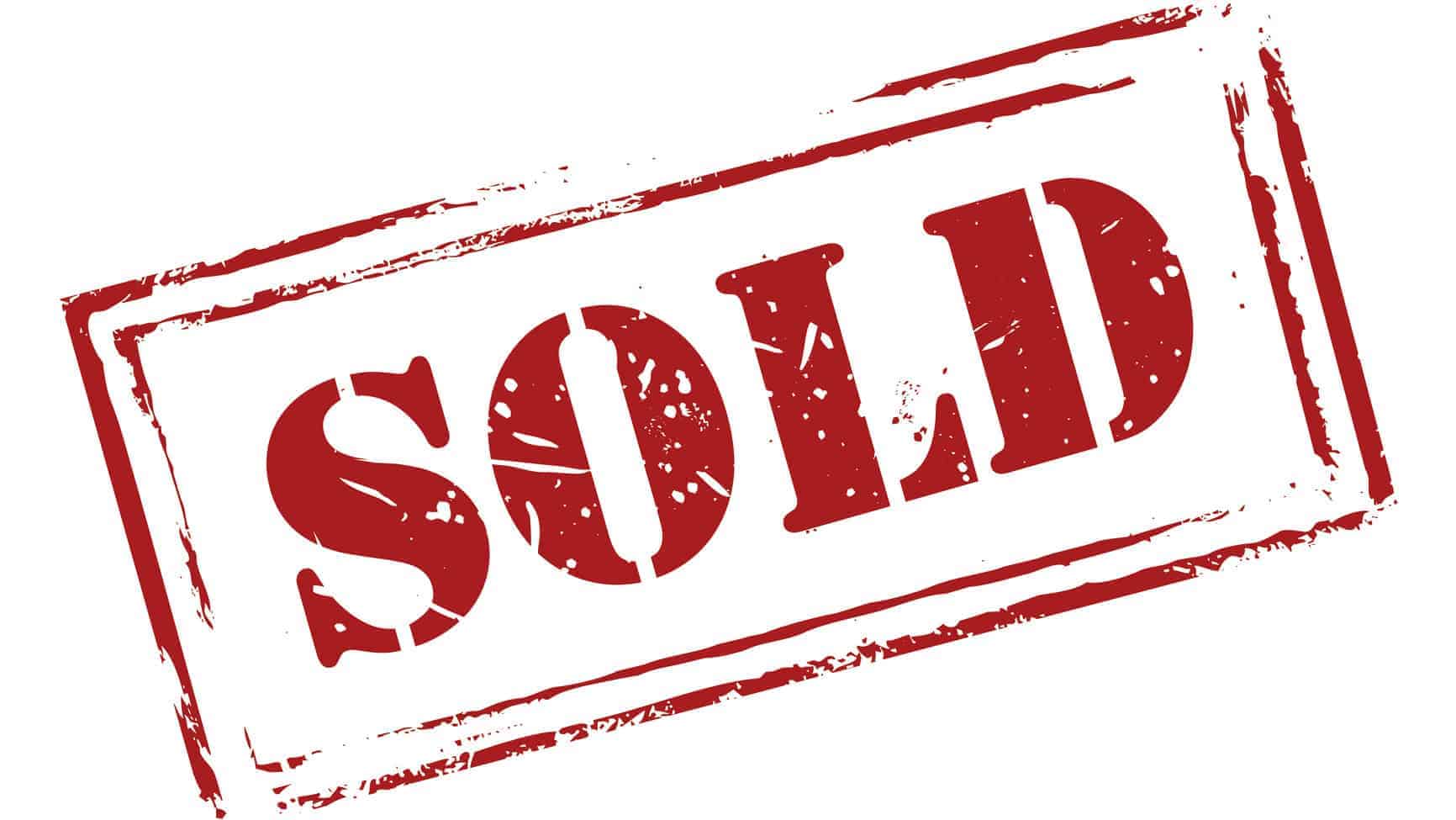 This week's property transfer of the week is a parcel of land on Worthington Road in Westerville, Ohio.
The 1.08-acre piece of land includes a portion of 9200 Worthington Road and is visible from I-71 at the Polaris Parkway exit. The building is located due south of the Polaris Grill in the sliver between Polaris, Worthington, and I-71. 9200 Worthington Holdings purchased the piece of land for $14,750,000.