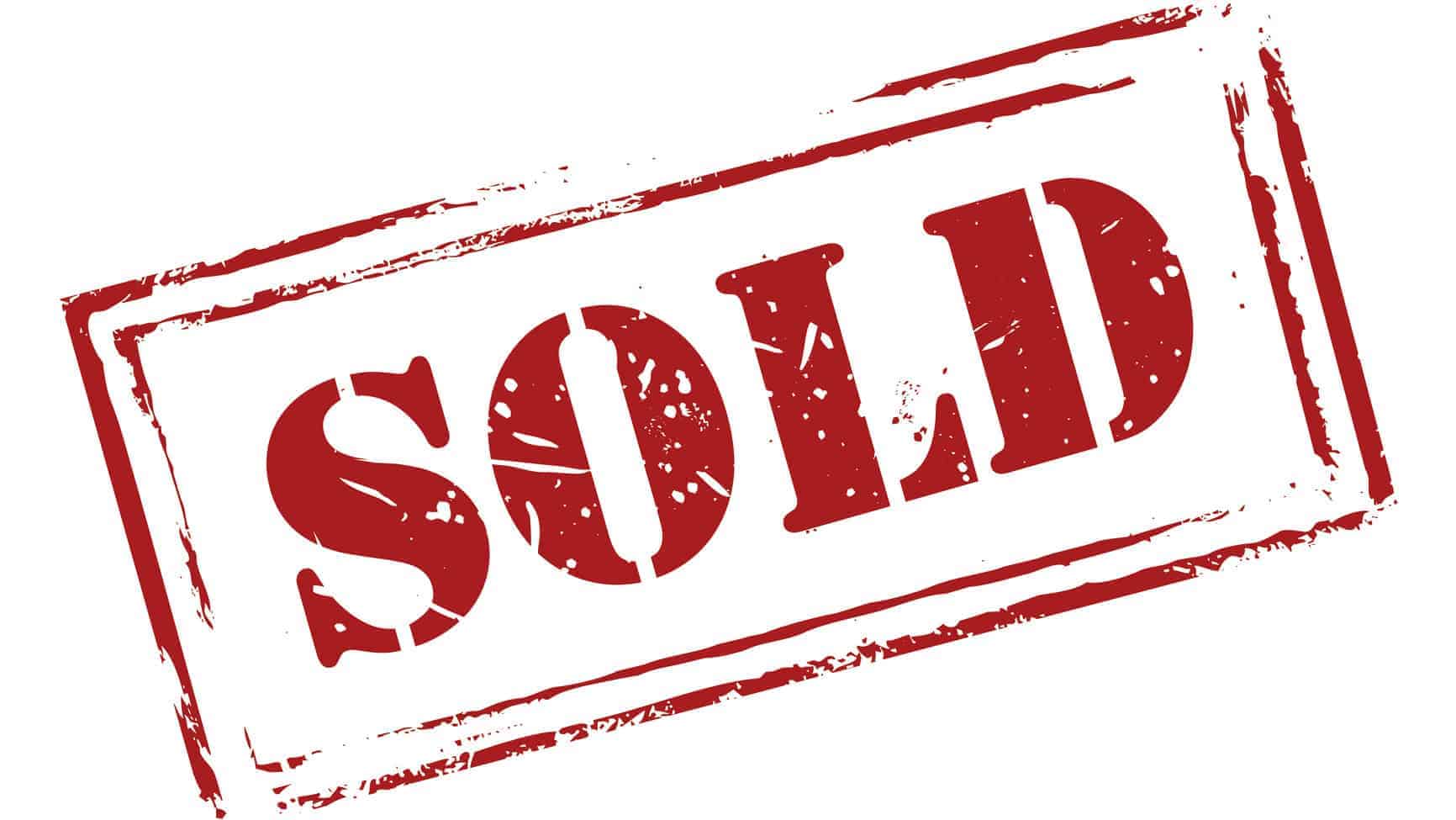 AZM Realty Ltd. has purchased a Sunbury, Ohio office building this past week for the only valid-sale transaction in Delaware County, Ohio, according to the Delaware County Auditor's Site.
The property, located at 801 West Cherry Street — State Routes 36/37 — is a two-story structure located on the north side of the building just at the edge of Sunbury towards I-71. The building was built in 1996 and has 12,000 square feet that are rented to multiple tenants. According to the Delaware County Auditor, AZM Realty Ltd. paid $1,042,000 for the property.
A valid sale is a term utilized by the Auditor's office to differentiate between simply a change or edit to the title of a property that must be recorded but does not necessarily mean a change of hands. Valid sale can also be called an arm's length transaction, essentially meaning that – in theory – neither party was in distress and the value can be considered the highest and best for the property today.
According to the Delaware County Auditor, there were two valid sales of commercial property in Delaware County last week.
This Week's Commercial Real Estate Sales
The property at 325 Venture Street in Lewis Center, Ohio, sold for $499,999 to Carrot LLC. 325 Venture is a single-store 4,250 square foot office building sitting on 1.25 acres. Venture Street is located in the section just south of Polaris Parkway and east of US 23.
A property on Cheshire Road was sold to The Shire LLC for $1,522,500. The lot is located east of Africa Road. The Delaware County Auditor's site didn't return any information on the parcel at this time.
What is a valid sale?
If you get the list of this week's sales from the Delaware County Auditor you know that more than two properties were transferred. However, only two of them were valid sales. A valid sale is constituted when two non-related parties make an agreement for the property to change hands. Most invalid sales are changes in the documented ownership — moving from personal to LLC — or a refinance on the property.
All statistics are courtesy of the Delaware County Auditor's office. Toby Boyce, with Coldwell Banker Realty, did not participate in either of these sales.

Sawmill Delaware Investment LLC purchased just over four acres of land on Innovation Court this past week according to the Delaware County Auditor.
The 4.701 acres are located at the northwest end of Innovation Court, just south of where Airport Road currently runs along the south side of the airport. According to the auditor's office, Sawmill Delaware Investment LLC purchased the property for $291,462 or $62,000 per acre.
This will connect to an additional 8.363 acres that Sawmill Delaware Investment LLC purchased in 2016. In a sign of the changing market, they purchased the 8+ acres for about $35,000 per acre.
The seller was MPTB LLC.