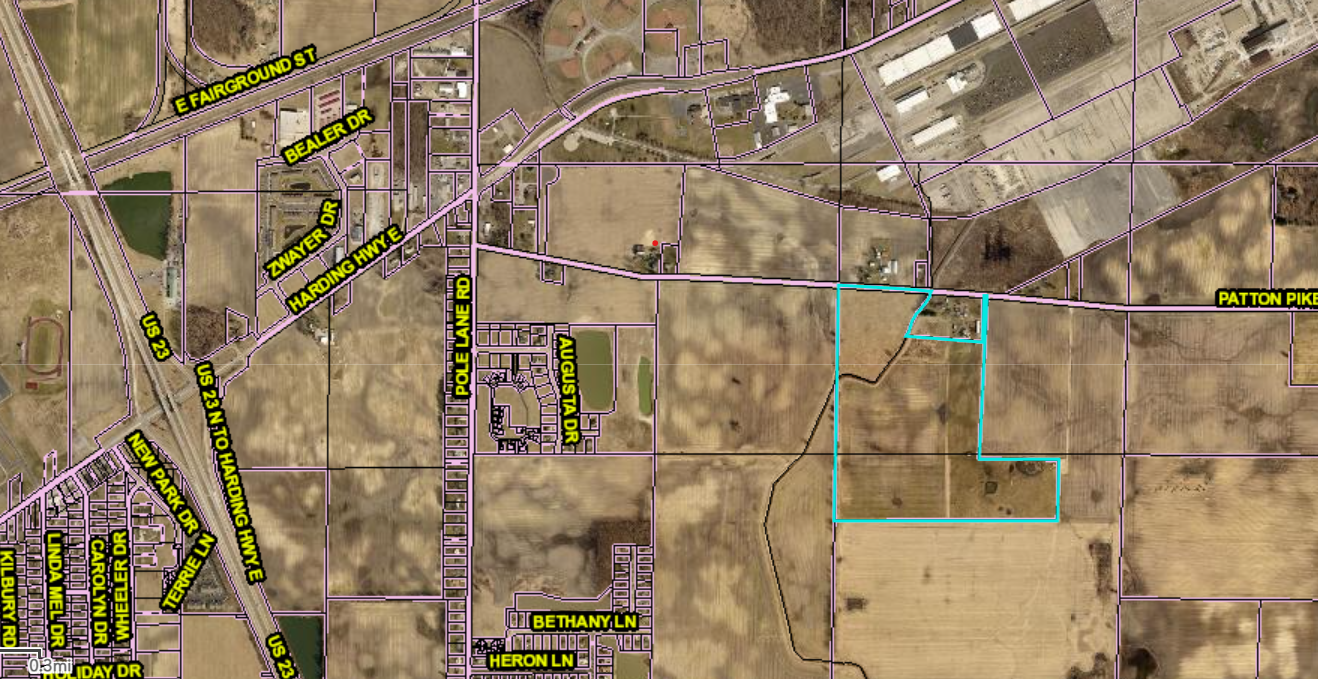 Whetstone Adds Nearly 75 Acres in Marion County
Whetstone Land Company LLC has purchased 75 acres along Patten Pike in Caledonia, Ohio – just east of Marion, Ohio – recently according to the Marion County Auditor's Web site.
The land – divided into two parcels includes the home at 2699 Patten Pike – is located between Pole Lane Road and State Route 98. According to the Auditor's site, they paid $500,000 for both parcels.