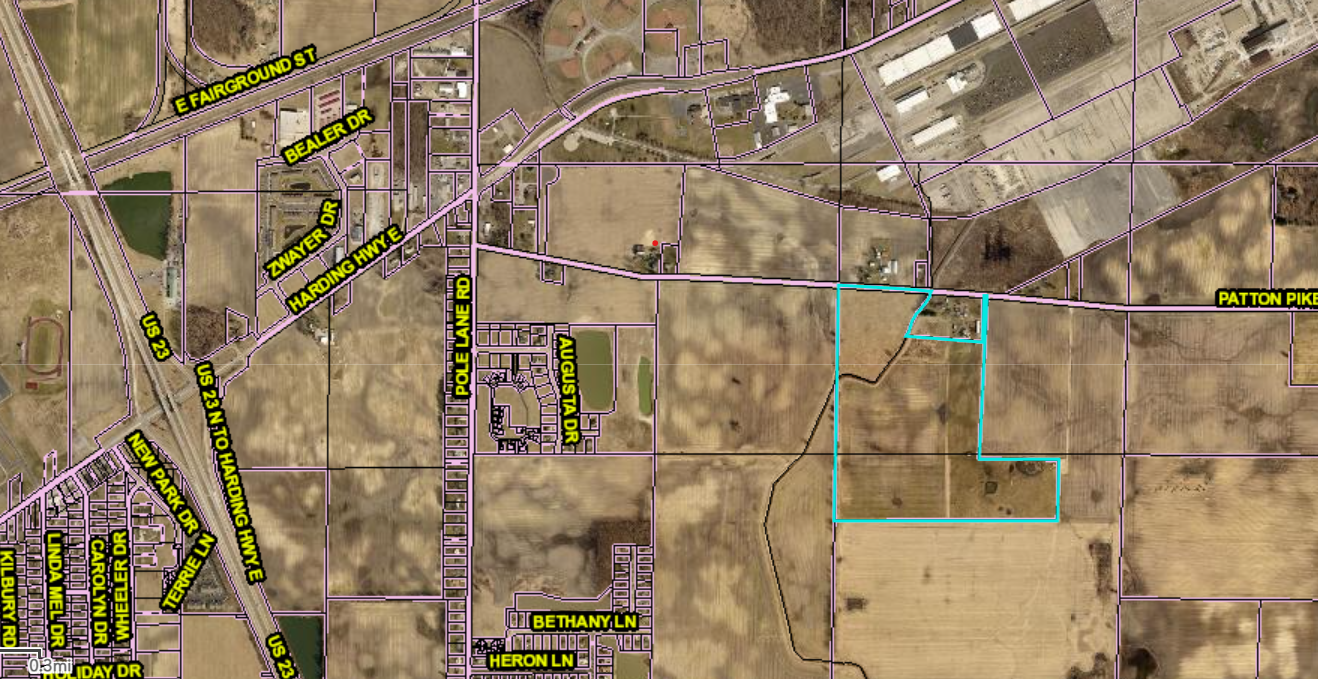 Whetstone Land Company LLC has purchased 75 acres along Patten Pike in Caledonia, Ohio – just east of Marion, Ohio – recently according to the Marion County Auditor's Web site.
The land – divided into two parcels includes the home at 2699 Patten Pike – is located between Pole Lane Road and State Route 98. According to the Auditor's site, they paid $500,000 for both parcels.

Flores Landscaping and Patio has purchased five acres along US 42 in southern Delaware, Ohio, according to the Delaware County Auditor this week.
The company purchased a five-acre parcel located adjacent to the diaper factory (Domtar Personal Care) between Slack and London Roads. The Auditor's office reports the purchase price as $200,000.
Flores Landscaping and Patio, owned by Sergio Flores, covers most of Central Ohio according to its Web site. They build about anything outdoors, according to its Web site that includes:
Patios
Kitchens
Fire pits
Fireplaces
Pathways
Pergolas
Mulch bed walls
Lighting
Landscaping
Pools